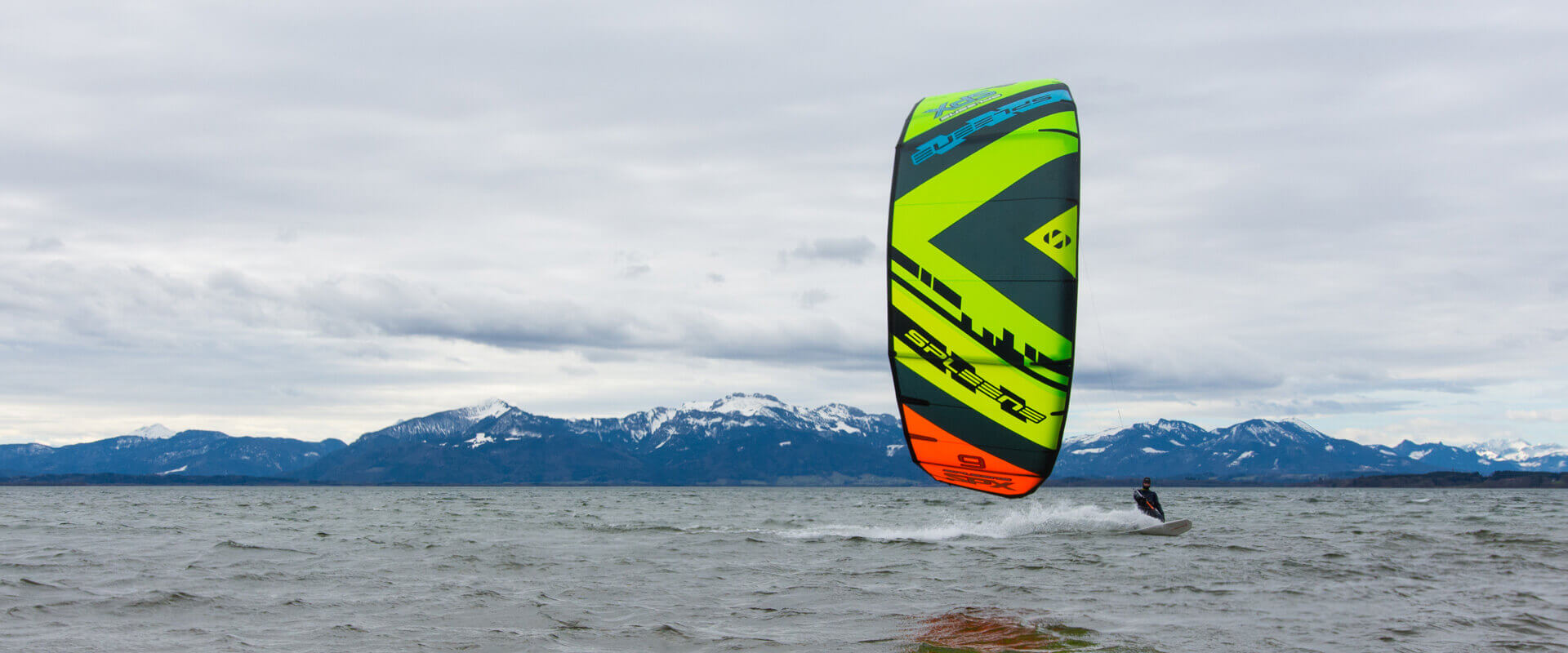 The perfect freerider with a huge wind range, defined pull, easy handling and mega hangtime.
The SPX is the freestyle crossover kite – great for hooked and unhooked freestyle, sporty turns, explosive lift and full wave action.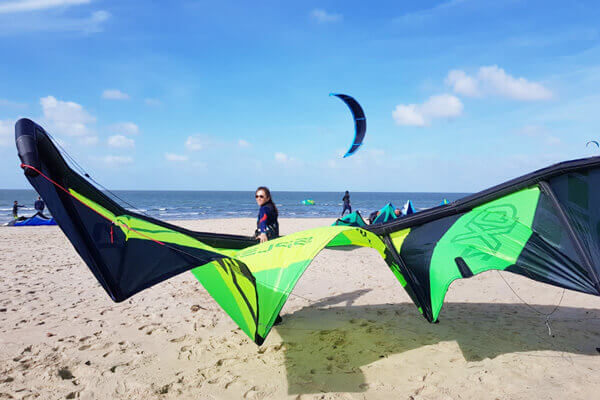 At SPLEENE, we have radically optimized the supply and distribution chain. In addition, we have a clear focus on products and quality – instead of big marketing spendings. As a result, you get high quality SPLEENE kites at great prices. Directly from SPLEENE Kiteboarding and selected partner shops.
Learn more about SPLEENE Kite Direct.
The SPLEENE Kites tests and reviews